Blog
Blog

Dec 21, 2017
Christmas, and the holidays during this time of year, symbolize a spirit of love and giving and spending time with special family traditions. At Magical Marketing we feel blessed to celebrate 16...
Continue Reading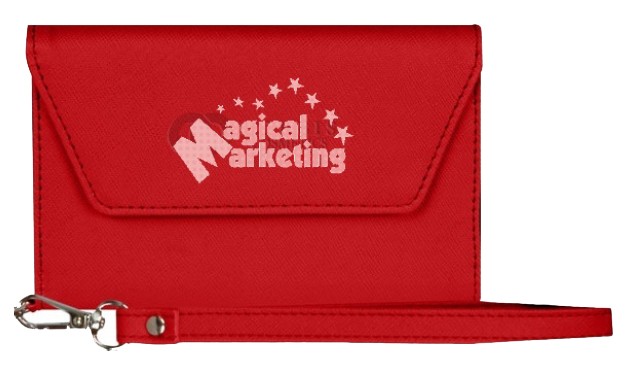 Nov 28, 2017
With fall in full swing and the holiday season upon us, it's time to think about your holiday gift giving for employees and clients. It's an important time because most everyone likes to be remembered...
Continue Reading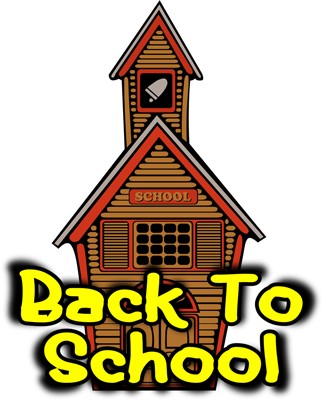 Aug 02, 2017
Making the transition back to school can be challenging for parents and kids alike. Kids, who have been sleeping in, now have to get up and get ready to head out the door. Lunchtime means parents need...
Continue Reading